Welcome to the W7ZOI Web Site
Hosted by Hayward Web Design
Latest Site Update: June 18, 2015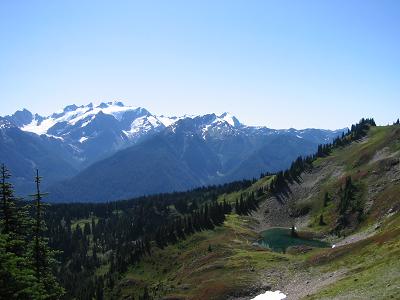 Click on image to see details.

EMRFD errata and related background and support information. (12 Feb 15)
Technical Notes regarding QST Articles, and a few other things. (8 May 15)
Hikes&Backpacking (3March15)
Ham Shack + People and History (8May15)

email:
You can get in touch with us at [w7zoi][@][arrl.net] ,
but you need to remove the [brackets] for a valid email address.