Welcome to the W7ZOI Web Site

Latest Site Update: March 8, 2014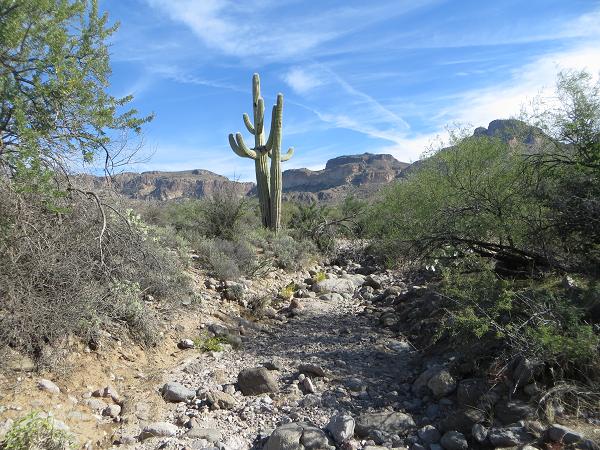 Desert hiking in Arizona. See "Hikes" below.

EMRFD errata and related background information. (8 Mar 14)
/7 (24june13) QST Articles, including spectrum analyzer (25Jan14)
Hikes (24Dec13) Shack + People and History (4July13)

email:
You can get in touch with us at [w7zoi][@][arrl.net] ,
but you need to remove the [brackets].