Welcome to the W7ZOI Web Site
Hosted by Hayward Web Design

Latest Site Update: January 22, 2017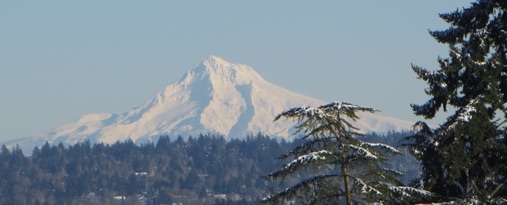 Click individual photos for info on Classic EMRFD Edition or Our January Storm Fun. (22Jan2017)

EMRFD and IRFD errata (20Jan17)
Still Available: Free Semiconductors (18Aug16)
Technical Notes (18Aug16)
Information regarding QST and book discussions and some unpublished stuff.
Hikes&Backpacking (9Aug2016)
W7ZOI / 7 (13August2016)
a.k.a. "Summits before SOTA."
Ham Shack+ People & History (2 Dec 16)

email: You can get in touch with us at [w7zoi][@][arrl.net]
Please remove the [brackets] for a valid email address.