Errata for Experimental Methods in RF Design (EMRFD, ARRL, 2003).
(26 May 2022)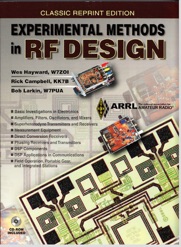 Notice: We are no longer accepting errata submitted by readers. The collected errata will remain on line, at least for a while in a large file. Click here to see the file.

Thanks for all of the reported errors.
Click here for 2008 version of ladpac design software for EMRFD
.
A zip file will be downloaded.
The following is an error in a QEX paper from 1995. The software had the right equation within the source code, but we never got the error published. (26May2022)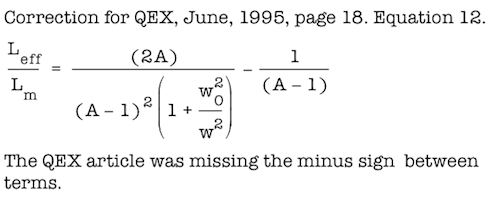 73, Wes
w7zoi