Welcome to the W7ZOI Web Site
Wes Hayward Latest Site Update March 20, 2023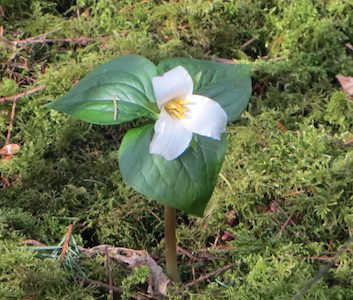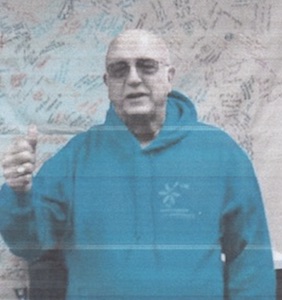 K7TAU (sk)
A common wildflower in the Western United States is the Trillium, sometimes known as the Western Wake Robin. They are found in abundance in the woods south of our house, usually first appearing on the Ides of March. This year I found the first one on March 17th. It took nearly an hour of looking to discover only three flowers. In another week or two, they will number in the hundreds, if not more.

We lost a dear friend and colleague, Terry White, K7TAU, in the spring of 2022. Click on his photo to read about him.

Technical Notes (Includes Filter Design topics) (29 April 2022)
Stroke7--Ultra-Portable Amateur Radio (4Nov2021)
By "Ultra-Portable," I mean transporting ham gear while on foot, or via bicycle or kayak.
Our Ham Shack+ People & History (5 Nov 2022)
Errata for EMRFD Also includes a QEX errata. Now includes a 2008 Ladpac software download. (26 May 2022)

The w7zoi dot net page is hosted by Hayward Web Design. Thanks Tom!
email: You can get in touch with us at [w7zoi][@][arrl.net]
Remove the [brackets] for a valid email address.